Sharon M. Ravitch, Ph.D.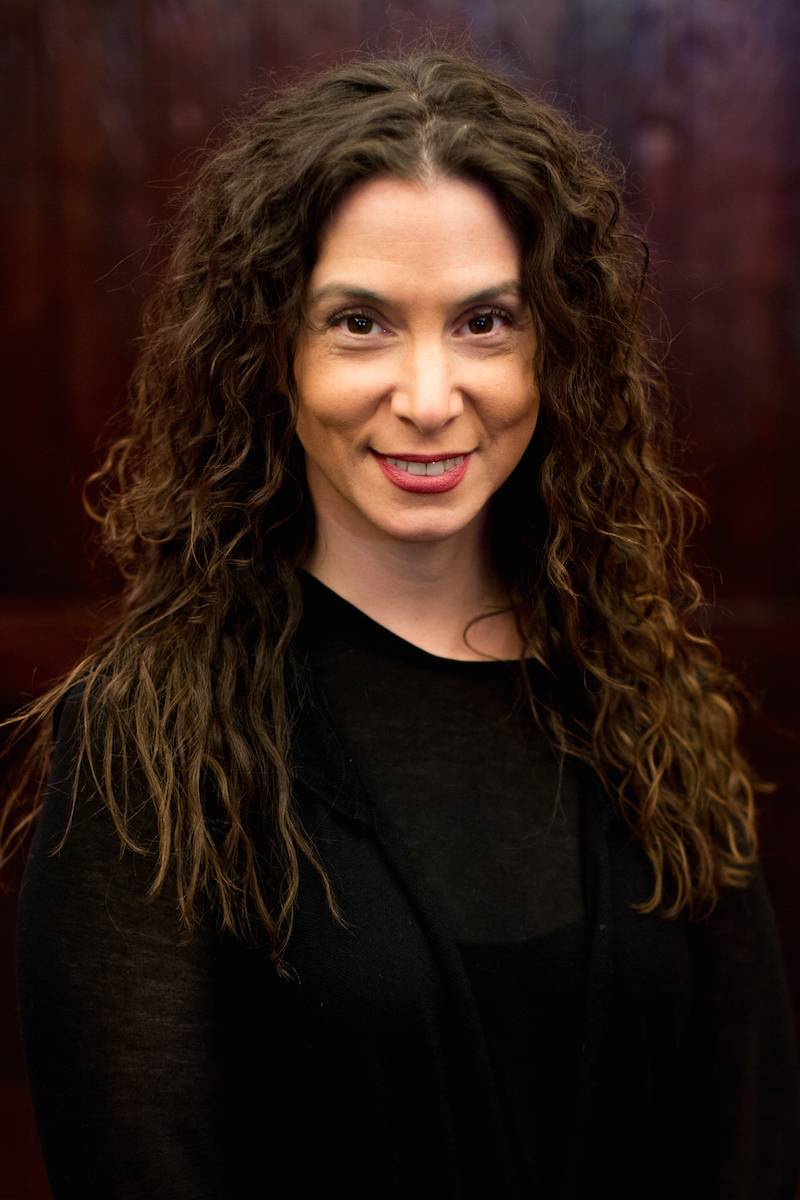 Principal Investigator, Semillas Digitales Initiative
http://www.gse.upenn.edu/faculty/ravitch
Sharon M. Ravitch, Ph.D. is a Professor of Practice at the University of Pennsylvania's Graduate School of Education where she is a Founding Co-Director of Penn's Inter-American Educational Leadership Network and serves as the Principal Investigator of Semillas Digitales. Dr. Ravitch is Research Co-Director of the Center for the Study of Boys' and Girls' Lives. 
Dr. Ravitch's research integrates the fields of qualitative research, education, applied development, cultural anthropology, and human development and has four main strands: (1)Practitioner Research as a means to engendering sustainable professional and institutional development and innovation; (2) International applied development research that works from participatory and action research approaches (projects currently in the US, Nicaragua, and India); (3) Ethnographic and participatory evaluation research; and (4) leader education and professional development.
Her publications include Reason and Rigor: How Conceptual Frameworks Guide Research (with Matthew Riggan, Sage Publications, 2012); School Counseling Principles: Diversity and Multiculturalism (American School Counselor Association Press, 2006) and Matters of Interpretation: Reciprocal Transformation in Therapeutic and Developmental Relationships with Youth (with Michael Nakkula, Jossey-Bass, 1998). She is working on her fourth book, Qualitative Research in Context: Bridging the Conceptual, Theoretical, and Methodological (Sage Publications, expected 2015).
Dr. Ravitch earned two master's degrees from Harvard University in Human Development and Psychology and in Education and a doctorate from the University of Pennsylvania in an interdisciplinary program that combined anthropology, sociology, and education.